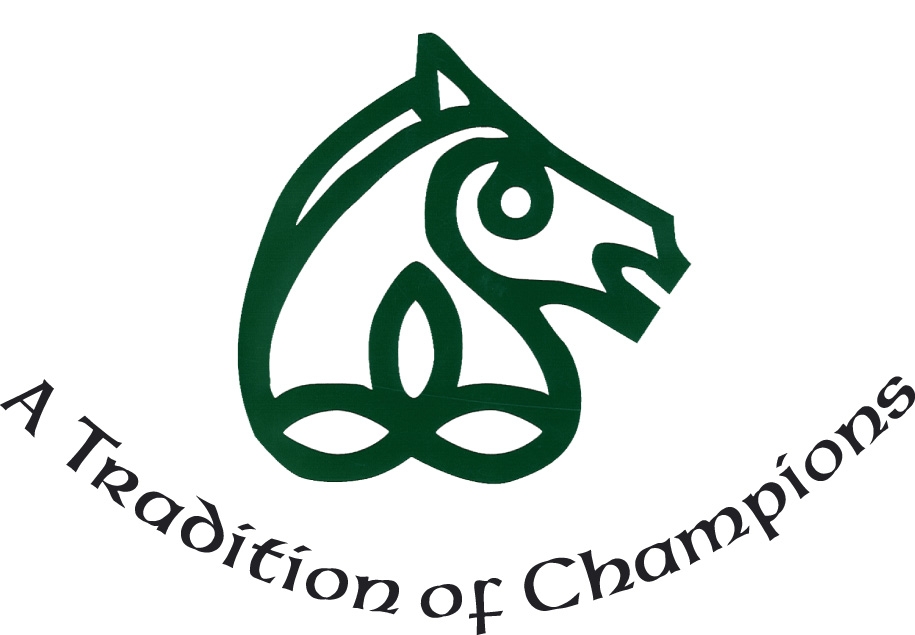 Several Irish riders have made significant gains on the latest Longines World Show Jumping rankings, including Cork's Shane Sweetnam who has climbed another two places this month to No.7. The Irish-bred CSF James Kann Cruz (ISH), bred by Patrick Connolly, continues to play a leading role in Sweetam's successful run, with a string of impressive results at five-star level.
Co Down's Conor Swail remains at No.10 on the world rankings, while Derry's Daniel Coyle has risen another three places to No.15. Wexford's Bertram Allen is another Irish rider on the rise, and climbs six places to No.24 thanks in no small part to his success with the Irish-bred Pacino Amiro (ISH), bred by Simon Scott.
Offaly's Darragh Kenny is up four places to 26, while Tipperary's Denis Lynch is up a place to No. 41. Shane Breen is at No.57, while his younger brother Trevor Breen jumps 10 places to 75 on the back of some impressive results in the Global champions Tour. Mikey Pender at No.86 and Mark McAuley at No.92, mean Ireland has 10 riders inside the top 100.
Full Longines World Jumping Rankings available here