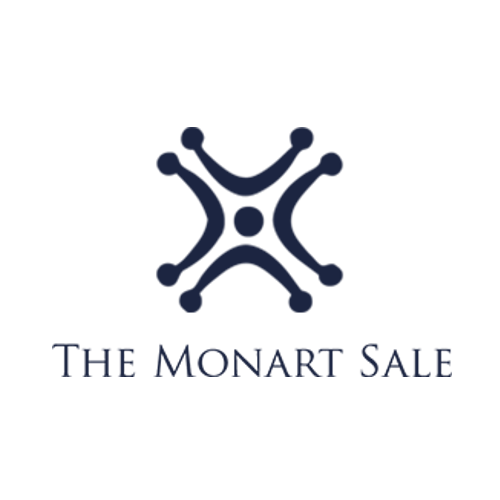 The hugely popular Monart Sale takes place this coming week (November 6th to 9th) at Monart Equestrian in Co Wexford, with a selection of over 170 of Ireland's top Event horse prospects from 3-year-old and upwards.
For the second year in-a-row and for the 24th time in the 29-year history of the rankings, the Irish Sport Horse Studbook topped the final WBFSH Eventing Studbook rankings for 2023 and the Monart Sale is certain to attract interest from around the globe from those looking to find the next Eventing superstar.
Monart is the only sale in the world where the horses have been selected by a panel of five-star Event riders – Polly Jackson (GB), Niall Griffin (IRL), and Bill Levett (AUS) and vetted by Olympic team vet Marcus Swail. There are two viewing days for the 2023 sale – this coming Monday November 6th and Tuesday November 7th at Monart Equestrian, with all horses onsite for both days and available to walk up and trot up for prospective buyers. Horses will perform only one showcase of loose jumping, which will be done in catalogue order over the two days..
First run in 2010, some of the former graduates of Monart Sale include Lassban Diamond Lift, who was a member of the Australian World Equestrian Games team in 2018 and placed third at Bramham CCI* and third at Tattersalls CIC* in 2018. Gortfadda Diamond who finished third at Aachen CCIO4*-S in 2021 and finished sixth at Luhmuhlen CCI5*-L the same year and also Cooley Rorkes Drift who represented Ireland at the 2016 Rio Olympics.
The Monart Sale Auction will be online only and you must register to bid: Further details including the sale brochure and all Monart Sale videos are available now on the Irish Horse Board website HERE